On new years day, when we ate lunch together grandfather said

"We don't have cow, we don't have chicken. We should raise a dog."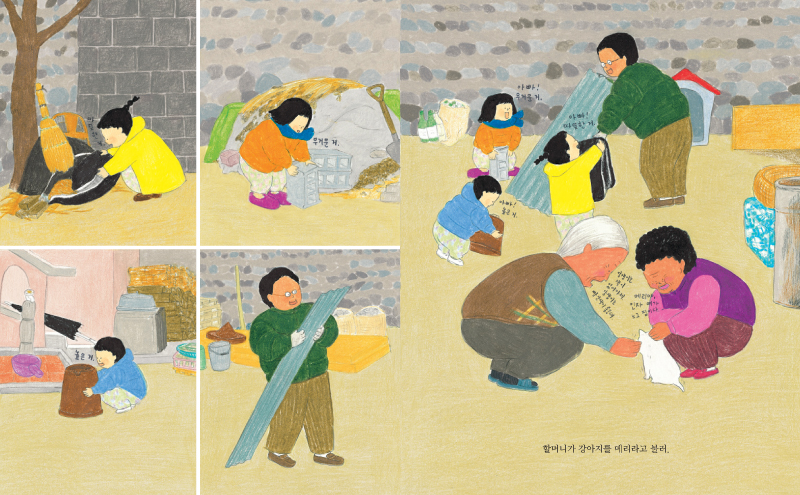 Then my father brought a puppy in the evening.
Grandma calls the puppy Mery.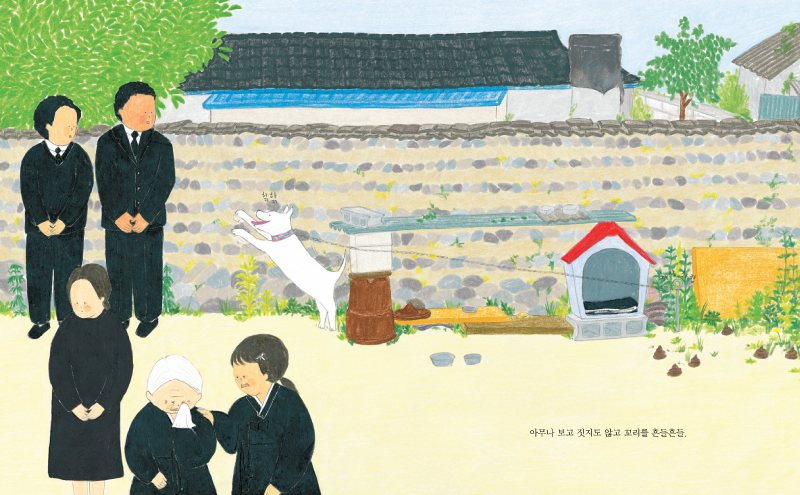 The day when my father took Mery, she cried all the day.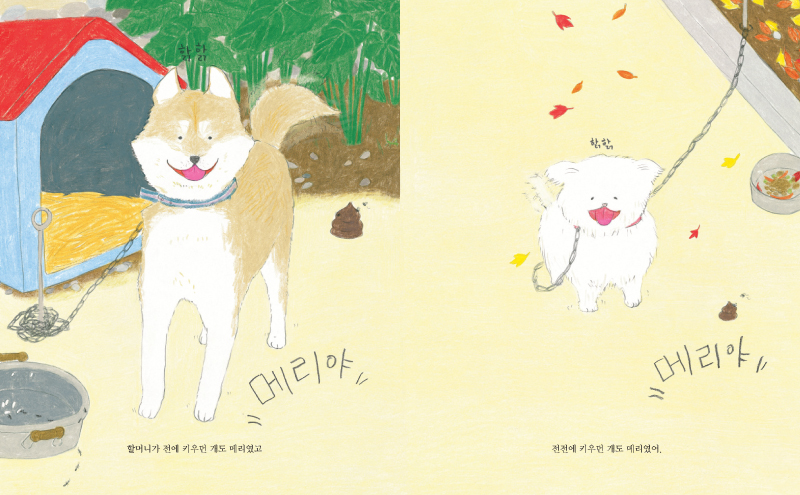 There is all grown up Merry in my grandma's house.
<This story is going to be published>
contact
pagastone@naver.com